Cathexis Digital Design
My name is Chris Newbery, I've been a web developer for the last six years and a software developer for two. I've worked on several projects along the way including my most recent project for Velokk_TV! I'm always looking for a new challenge and new clients to work along side! I graduated from the Northern Alberta Institute of Technology with a focus on Application Development and Web Design. Since then I continue to explore and experiment with new web technologies and designs.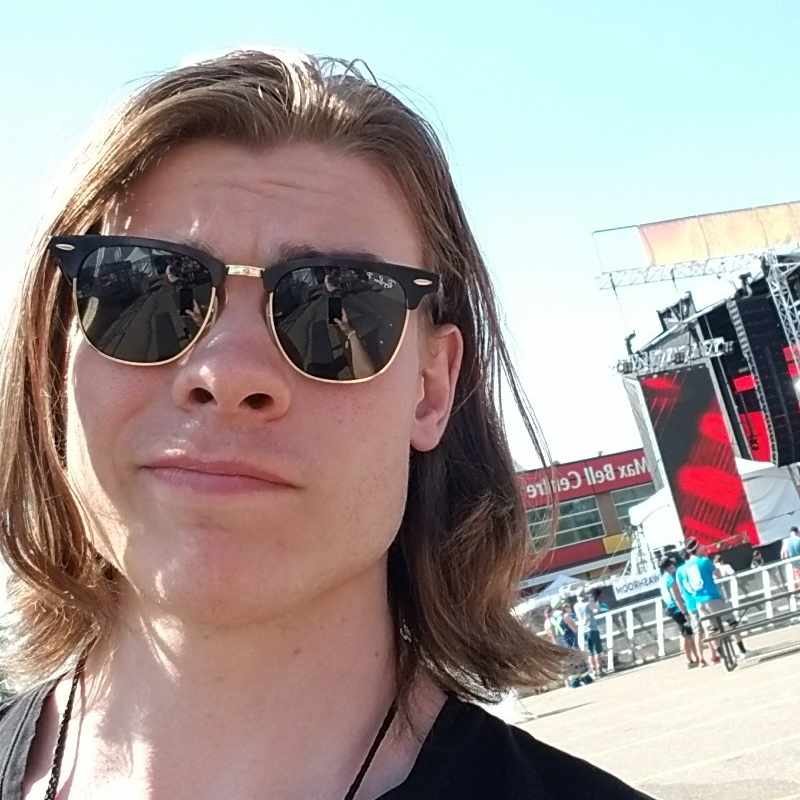 What Cathexis is all About
Oh hey there! Fancy you stopping by; I've been hoping for someone to peruse my work and get to know me. You see, after creating artwork and for myself for so long (because I was told I should only do things for myself and not others) I kinda got bored of it. Then I realized that doing these things that I enjoy for myself wasn't the way to go. You see, I needed others! And not for them to do the work for me, but for me to do the work for them. So now, I create an image for others and I bring their ideas to life so that they can go on and feel confident with their best face... uh facing forward and to promote their own content!
What to Expect
The projects I work on are with you and your ideas. I want to make sure that it is you who is represented by what I create - not me. That said, we're going to work on things together as much as possible to make sure you're input is had all along the way.